Gothic Church of St. John the Evangelist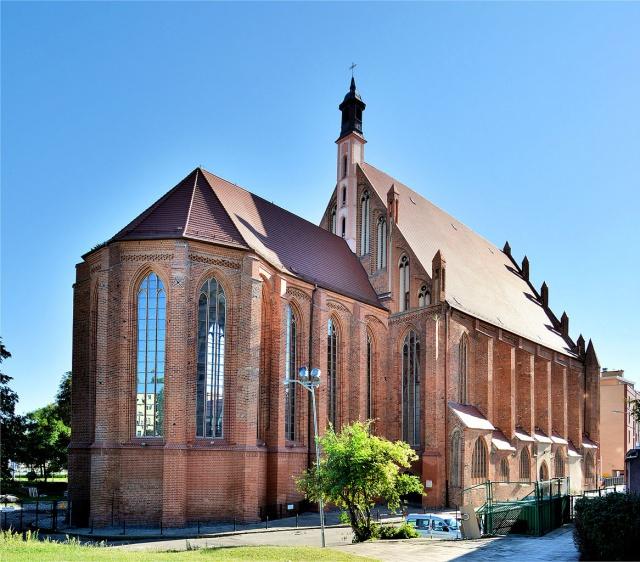 Kościół pw. św. Jana Ewangelisty
The one of the oldest building in Szczecin.
Built by Grey Friars in the 14 th century. It is worth to see and visit. Its history is very interesting and the church hides many secrets.
There are old gravestone plates and parts of old paintings on the ceiling. The temple is one of the most valuable monuments in Pomerania region which presents gothic style.