The Tourist Tram Line "0"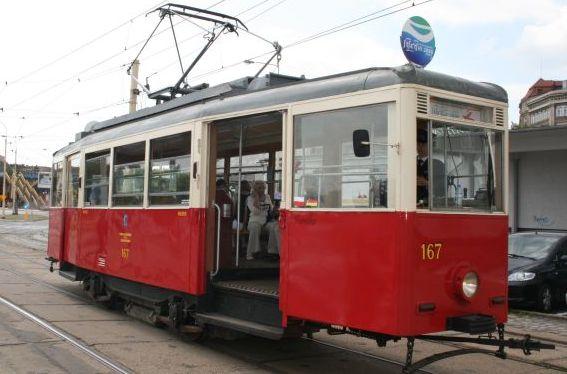 Tramwajowa Linia Turystyczna "0"
You can see Szczecin from the old tram, which ride through city every summer Sunday.
While a tour you can see the most interesting places and monuments in Szczecin.
The Tourist tram line "0" is operated by historical wagons type N and 4N.
Places and monuments worth to see during riding:
Main Railway Station
Monument with the Anchor
Harbour Gate
Neo-Renaissance Post Office No. 2
Building of the National Museum and 13 Muse's Club
Diet's Palace
Royal Gate
Żeromski Park
Pazim Complex
Grunwaldzki Square
Piastów Avenue and Jagiellońska Street
Former Hospital Complex
Tram Depot at Piotra Skargi Street
Wojska Polskiego Avenue
West Pomeranian University of Technology (ZUT)
"Pomorzany"- Typical Urban Estates of the 70s and 80s of the 20th century
Bosman Brewery
Gasworks
Tram Depot at Kolumba Street