A whale of attractions during the Sails 2023 event
15.08.2023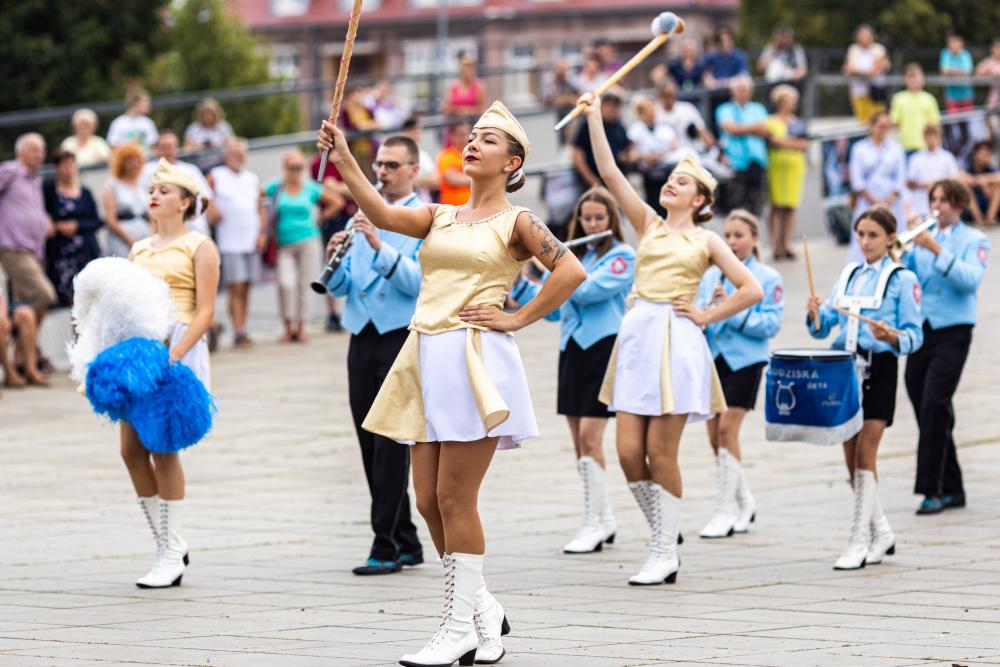 Żagle 2023
From 18 to 20 August, our city will once again become a friendly harbour full of fun. This festival highlights the maritime character of Szczecin
Only one more month to go until the biggest sailing event of the year! Sails 2023 is approaching at a fast pace. In August, both the Old Town Quay and the Chrobry Embankment will accommodate impressive vessels as well as offer a range of attractions. Łasztownia will turn into an island with no shortage of good fun, delicious food or perfect sounds. It is here, as soon as you step off the pontoon bridge connecting the two banks of the Oder River, that the main stage will be arranged, with top stars performing for three days. When visiting the Holiday Park, you will be able to experience unforgettable moments on the largest mill wheel, and the ultra-high-speed roller coasters will keep the adrenaline flowing all weekend long. Just behind the funfair, a Food Port will be established, with food trucks offering artisanal ice creams, delicious grilled cheese baguettes and other snacks.
And don't forget to visit the Grodzka Island to chill out surrounded by sailing ships and good music. In a nutshell, it will be just splendid. On the other side of the River, you will be invited to stroll through the alleys of the Fair Under Sails offering, among other things, regional products and snacks, with the Artists'Alley as yet another highlight. Among the stalls, you will be offered delicious food, home-made products, handicrafts, jewellery, artistic decorations, cosmetics and much more. Next to the Fair, the Craft Beer Zone will be established. Equipped with deckchairs, climatic decorations and lighting, it will host unique craft beers of various types. The extensive range of craft brews will include not only alcoholic drinks but also well-brewed alcohol-free beverages. The maritime atmosphere will be created by shanty artists, with the stage situated next to the Centaur monument. You will have a chance to dance and sing while enjoying the beautiful view from the terrace of the Embankment.
Our youngest visitors will be able to dock at the Adam Mickiewicz Monument, where the Children 's Zone will feature animations, workshops, performances and dance shows. It will all be colourful, fun and fabulous. As every year, the Sails event will be accompanied by the Festival of Brass Bands for the Cup of the Mayor of Szczecin. Performances as part of the sixth edition of the Festival will be held by the Oder River, in the Summer Theatre and at Solidarności Square.