Discover "Murals of Szczecin"
21.12.2021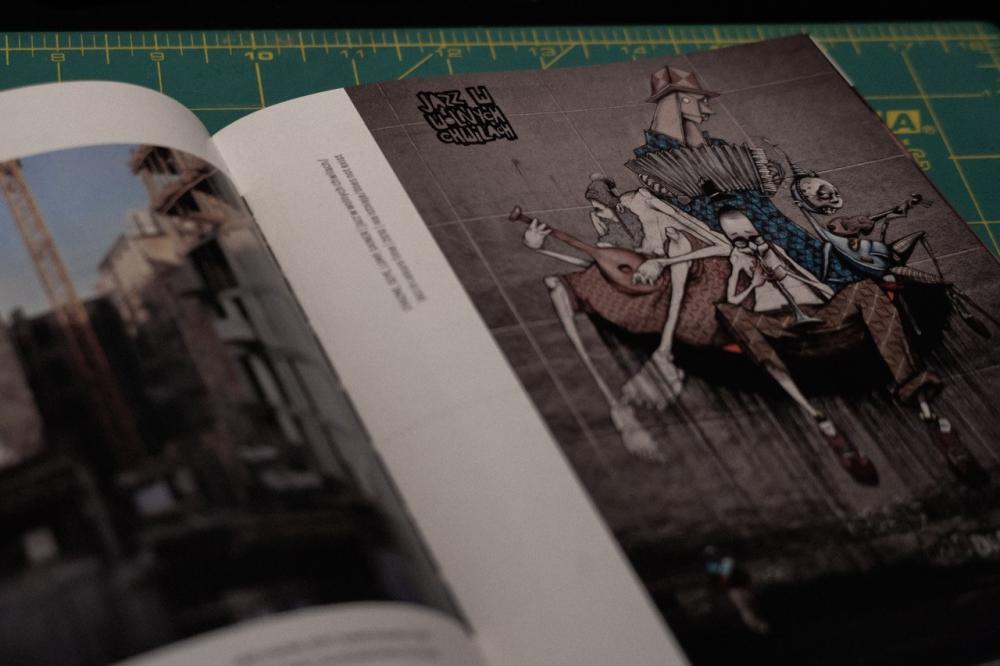 Murale Szczecina fot. TRAFO
The art gallery TRAFO in Szczecin has presented a new book "Murale Szczecina" (engl. Szczecin murals). In the photo album you can find the Szczecin Street Art of the last decades. The publication reveals the history and potential of Szczecin's cultural landscape, but also some fascinating urban legends. Editors Anna Ciabach and Stanisław Ruksza talk to Lump, Kraz and Mariusz Waras, among others - artists who have been involved in street art and mural painting for years. The interviews are illustrated by a photographic review of the most important projects. The book comes with a map that allows you to explore the Szczecin murals on a walk.
The book is available at TRAFO art gallery.
Where: TRAFO Art Hall, ul. Świętego Ducha 4, Szczecin
More on trafo.art