Visit Villa Lentz - Pearl of Szczecin!
21.12.2021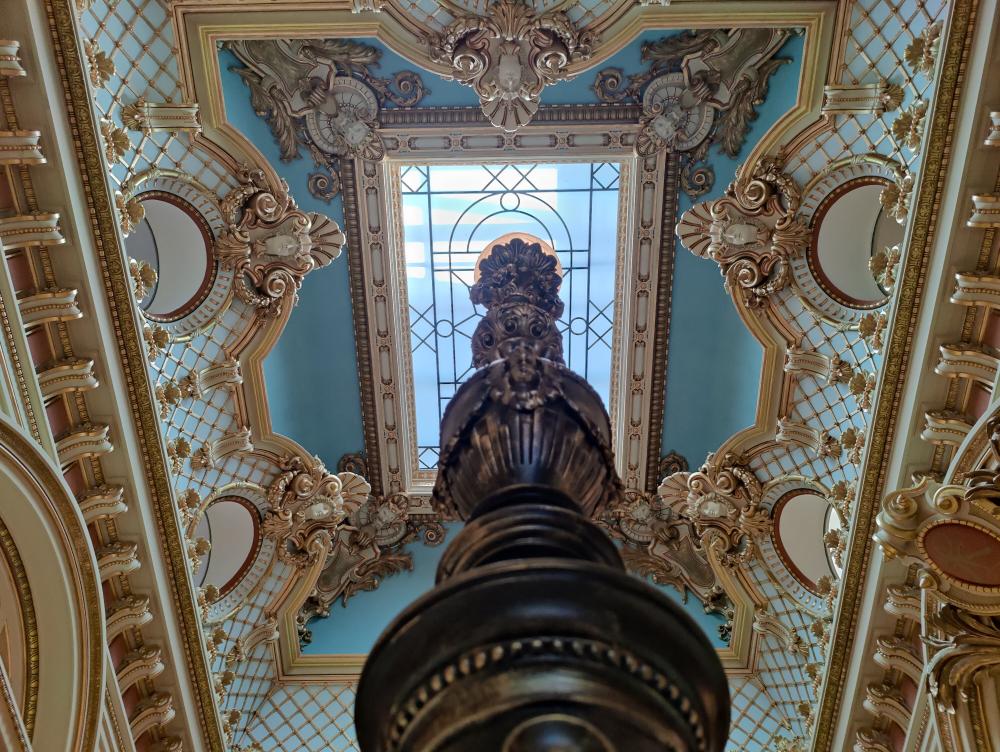 Wnętrze Willi Lentza w Szczecinie
See for yourself how the rich people of Szczecin lived at the end of the 19th century! The villa of the Szczecin factory owner August Lentz has been artfully restored and is well worth a visit!
Individual visits are possible:
on 22 December 2021, at 12.00, 14.00 and 16.00 hrs.
on 28 December 2021, at 2.00 p.m.
Guided tours are available:
on 28 December 2021, at 10.00 a.m. and 12.00 p.m.
The number of people admitted in a given hour is limited to 15. Tickets can be purchased on the website willa-lentza.pl and at the villa's ticket office, which opens one hour before the first and last guided tours.
For organised groups of more than 15 people or tours in the foreign language, please contact: kasa@willa-lentza.pl or call +48 91 4331577.