The Wheel of Szczecin returns on Friday!
28.04.2021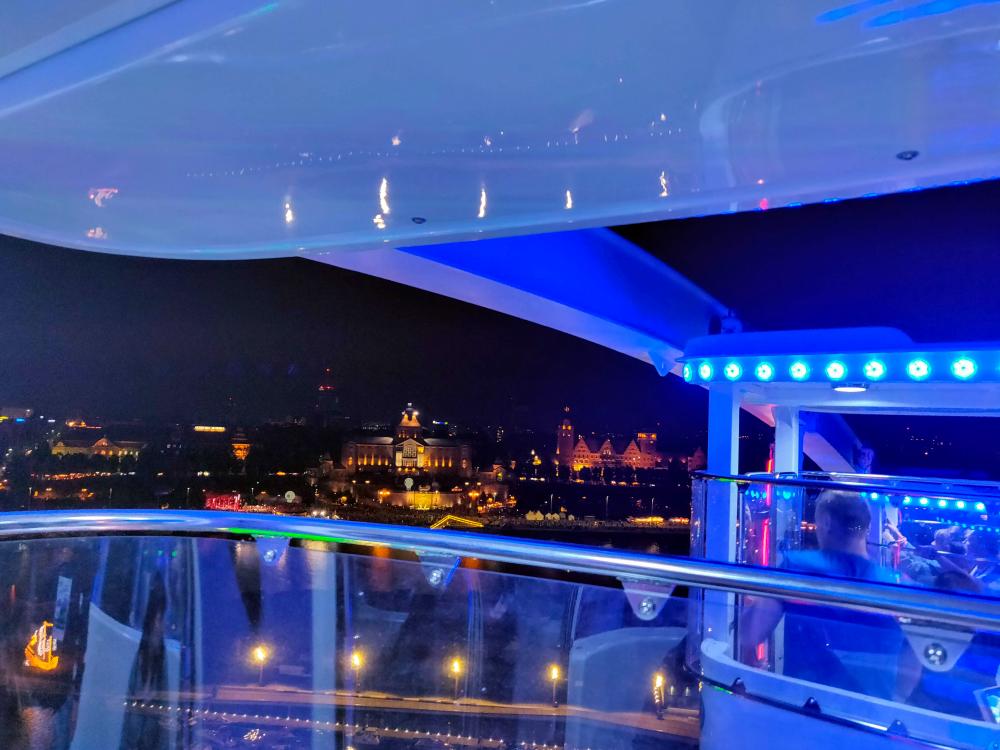 Wheel of Szczecin
From Friday, April 30, the Ferris wheel on the island Łasztownia will start operating. Szczecin citizens and tourists will be able to admire the city from a different perspective.
The wheel will operate 7 days a week. From Monday to Thursday between 2 p.m. and 10 p.m., on Fridays between 2 p.m. and midnight, on Saturdays between 11 a.m. and midnight and on Sundays between 11 a.m. and 10 p.m. The Wheel of Szczecin is the largest Ferris wheel in Poland. It is almost 60 meters high and weighs over 350 tons. The ticket price is 35 PLN normal and 25 PLN discounted. The cabins are adapted for people with disabilities and wheelchairs.