Poland as a whole becomes a "Yellow Zone"
09.10.2020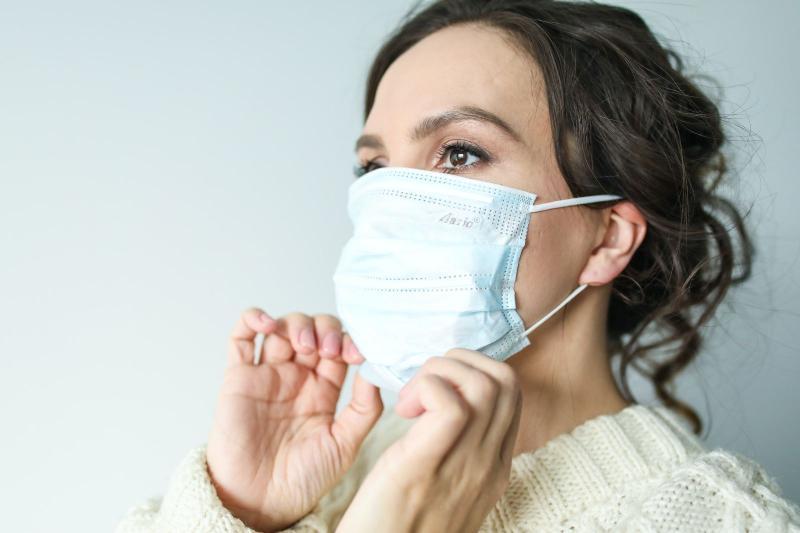 Żółta strefa w Szczecinie
By decision of the Council of Ministers, starting on 10 October 2020 (Saturday), restrictions applicable to "Yellow Zones" will be enforced nationwide. The only exceptions are "Red Zones" – districts with the greatest numbers of COVID-19 cases. This means that covering your mouth and nose will now be compulsory across the country.
The City of Szczecin stays in regular contact with the Sanitary and Epidemiological Service (SANEPID), and will continue to follow its guidelines – this applies to city events and institutions of culture. Moreover, Municipal Police will be patrolling the City to remind residents about these new restrictions using public address systems. Dear residents, please use your good judgement and act responsibly. This is the only way for us to avoid becoming a Red Zone, where restrictions are much stricter.
Below you can read about restrictions for people living in a Yellow Zone
You must wear face masks
- in any public space
- the only exceptions are forests, parks, beaches, botanical gardens and greens
Cultural events
- no more than 25% of indoor seats can be occupied
- no more than 100 persons on any open space (provided that there is only 1 person per 5 sq. m)
Sports events
- no more than  25% of seats can be occupied
Restaurants
- 1 person per 4 sq. m
Cinemas
- no more than  25% of seats can be occupied
Gyms
- 1 person per 7 sq. m
Congresses and trade fairs
- 1 person per 4 sq. m
Hotels
- open, except for clubs and discos
Amusement parks, funfairs and leisure parks
- 1 person per 10 sq. m
Sanatoriums, rehabilitation services and spas
- can be used by persons tested negative up to  6 days before the start of their stay
Meetings
- no more than  150 people
Churches
- face masks are obligatory indoors
- outdoors everyone has to either wear a face mask or keep a distance of 1.5 m to other people
Wedding receptions and other celebrations
- no more than  100 people
Public transport
- 100% of seats or 50% of seats and 50% of standing room can be occupied
- everyone has to wear face masks
Trade
- gloves/disinfection
Night clubs and discos
- closed
Beauty parlours, hair salons and tattoo shops
- only personnel and current clients
For more information, please visit the Government website.
For latest updates on actions taken by the City in response to coronavirus, please visit our dedicatedA online service http://koronawirus.szczecin.eu/