Kana Theatre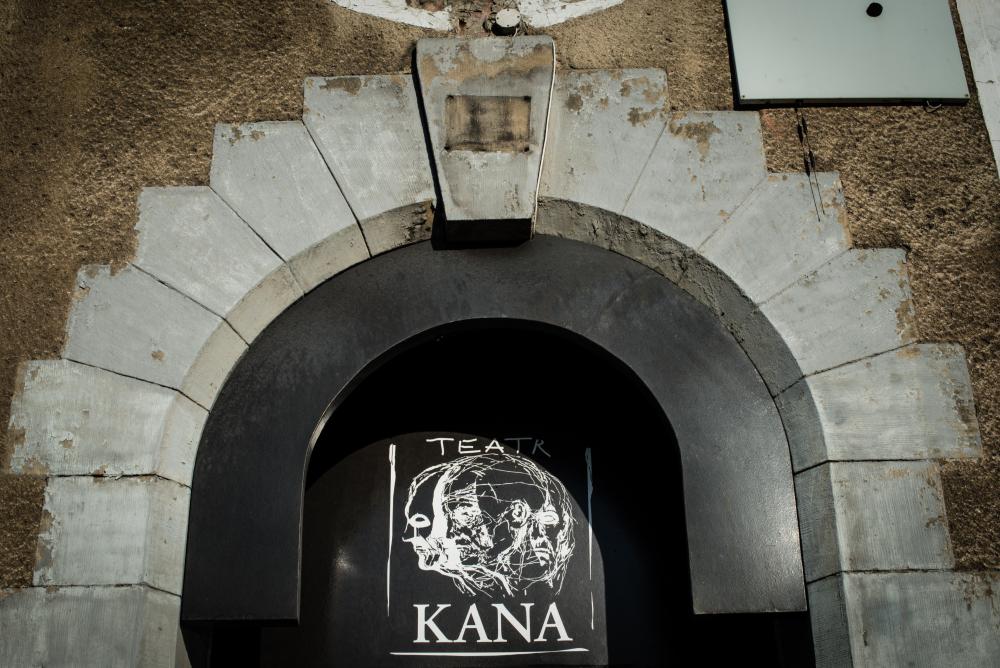 Teatr Kana
It's an original Theatre and Centre, founded in 1979 and run by Zygmunt Duczyński.
The centre is a base for making performances, artistic activities, festivals, as well as cultural, social, educational and research projects. Every year it organizes ca. 80 cultural events, inviting artists from around the world and building an international cooperation network.
It operates actively in the region and serves integration, educational and promotional functions for young theatre groups from the West Pomeranian Region.
Residential projects also take place in the Centre.
Address
Pl. św. Piotra i Pawła 4/5
STC discount
reduced ticket