Rose Garden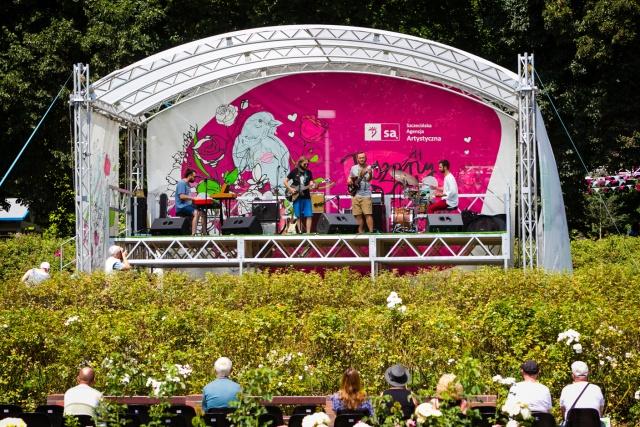 Ogród Różany
Szczecin's Rose Garden it is a reconstructed garden, which came into being in 1928 and it is situated in Kasprowicz Park on over two hectares of an area.
In good times of the Rose Garden, 10 thousands of roses have grown up in there, presently not much less – 9083 which represents 107 kinds.
The designer of present rose-garden is an architect Małgorzata Haas-Nogal, who her project created based on old photographs, thanks to that she preserved pre-war appearance of the garden. 
Address
ul. Pawła Jasienicy 8