Central Cemetery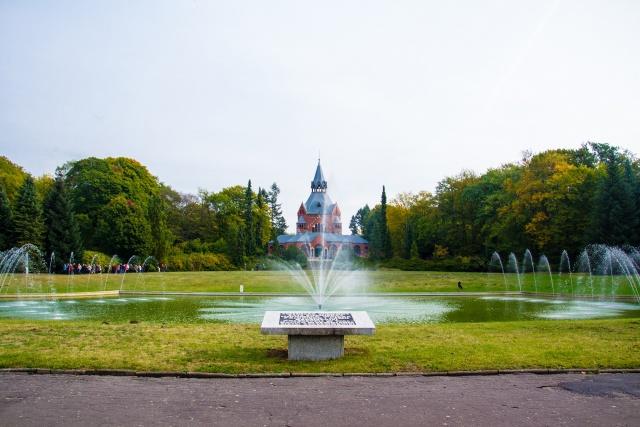 Cmentarz Centralny w Szczecinie
Central Cemetery in Szczecin is almost 170 hectares big and it is an architectural park masterpiece and a monument of European class.
The masters of garden and gravestone design had shown their craftsmanship. Unique and vanguard gravestones are embedded in the vast greenery of beautiful park.
The necropolis was opened in 1901 and it is the biggest in Poland and the third in Europe.
In the competition called "Seven New Wonders of Poland" organized by National Geographic magazine it took the 5th place.
Two routes are marked there: historical and dendrological one.