Bismarck Tower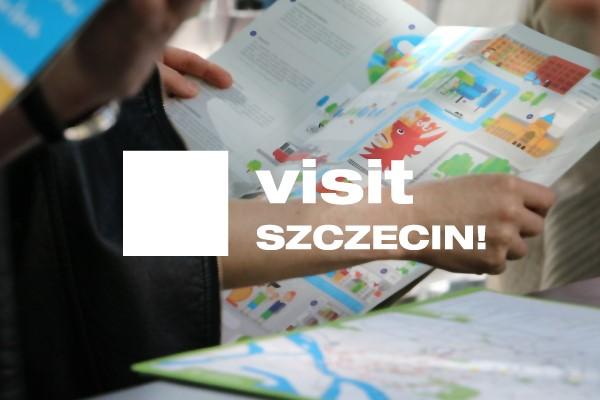 Visit Szczecin
One of the many Bismarck towers built in the German Empire at the turn of the 19th and 20th centuries to commemorate the famous chancellor.
The 25-metre Bismarck Tower is located on the northern outskirts of the city, on the Green Hill in the Gocław district.
The tower is an unusual design modelled on the tomb of Emperor Theodoric in Ravenna, with an interior reminiscent of the Roman Pantheon. Employment of prof. Hermann Hosaeus - a recognized expert in monumental sculpture from Berlin - increased the cost of building the tower to a considerable sum of 200,000 German marks, which makes it the most expensive Bismarck tower ever built.
The construction began in 1912, but the works were interrupted by World War I. The ceremonial opening took place on 10 August  1921. After 1945, the interior furnishings were removed, for instance Bismarck's bust that has never been found. Some fragments of eagles are still visible on the hillside below the tower.
The most convenient way to reach the hill on which the tower is by taking tram No. 6 (the Gocław tram depot is right at its feet). Unfortunately, the tower itself is inaccessible to visitors.