Orthodox Church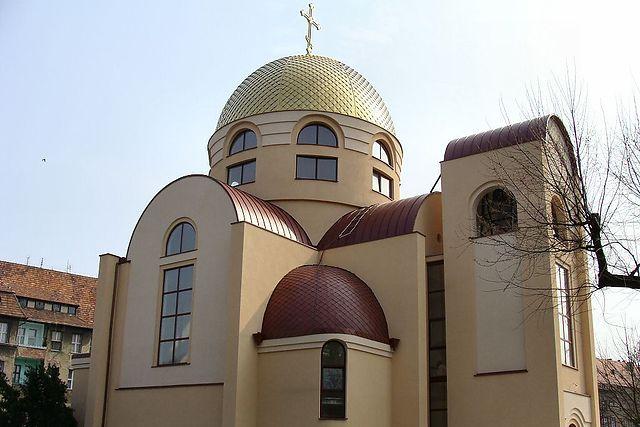 Cerkiew św. Mikołaja w Szczecinie
It is the first one built in Western Pomerania region.
The temple was built in a shape of Greek cross. It can accommodate approximately 500 people. It is 26m long, 16m wide and 25 high. Construction of a new church began on 19th November 2003.
The church is almost one hundred percent funded by the parishioners and Orthodox believers from abroad.