Sailing Center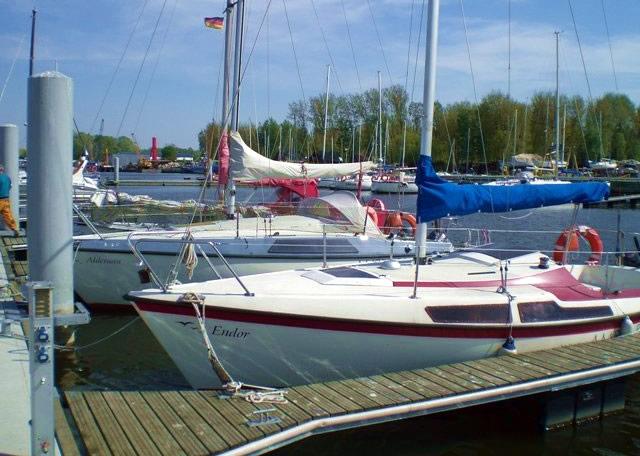 Marina Centrum Żeglarskiego
The Sailing Center is an unusual marina - a training base for children, Youth and adults.
Since its inception in 2008, cruises and sailing camps have been organized here, next generations of sailors in Szczecin have been brought up. There are nearly 50 different types of units available to juveniles and tourists: small training yachts, windsurfing boards, over 30 kayaks and sea yachts. In addition, there are parking spaces in the modern marina, which is available to sailors throughout the season.
The Sailing Center is located in a picturesque place by Lake Dąbie, the largest lake in the West Pomeranian Voivodeship and the fourth largest in Poland. Numerous canals and passages make the lake an excellent base for both beginners and experienced sailors. It is also an excellent base for walks, bicycle and kayak tours.