Marina'Club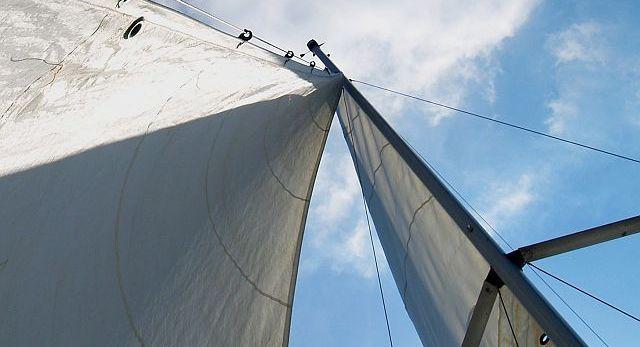 Przystań Marina Club
Marina Yachting is located on the Dąbie Małe Lake, at the entrance of the Dębska Struga connecting the lake with the Regalica River.
The area includes:
Marina Club - a place for recreation and rest in a modern facility with cozy rooms and a beautiful breathtaking view.
Marina Restaurant - an originally decorated restaurant tempting guests with its location, unique menu and the taste of the dishes served.
Marina can accommodate about 130 yachts with the draft up to 3,5 m. It has got a spar crane with lifting capacity of one ton, sanitary facilities and electric energy and water at the quay. There is also a petrol station on its premises.