Brazilian climate in the middle of winter - new exhibition at CIT
19.01.2023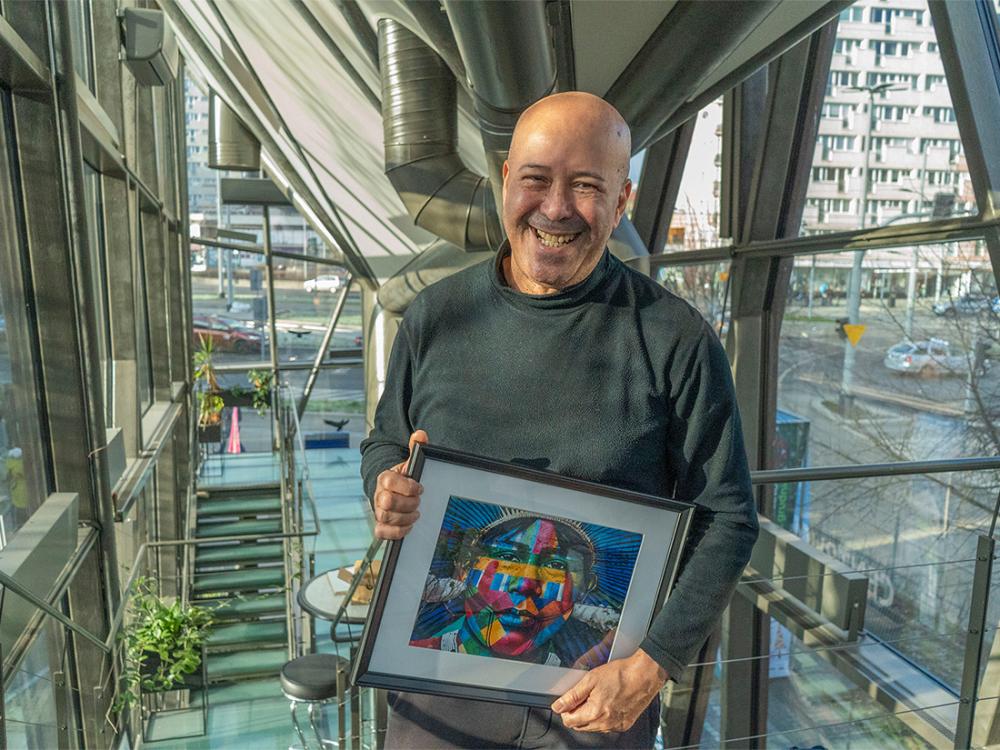 Brazilian climate in the middle of winter - new exhibition at CIT
From the 20th of January, an exhibition of photographs by Jairo Fereira da Silva will be on view at the Tourist Information Center in the  Aleja Kwiatowa. The works on display are his personal and visual interpretation of Brazil. "I hope the photos will awaken in visitors various feelings about the Brazilian spirit. I wish them joy," says the photographer.
Jairo Fereira da Silva was born in Brazil in 1958. He lived in Sao Paulo, where he studied advertising and worked in advertising agencies. In 2010, he discovered his passion for photography. Since then, he has been traveling in search of new motifs for his photographic work. He has been living and working in Berlin since 1988.
It will be possible to talk with the author of the photos on the opening day of the exhibition, i.e. January 20, from 12 to 3 p.m. The exhibition will be available until February 20, during the opening hours of the Tourist Information Center (Mon-Sat 10 a.m. to 6 p.m., Sun 10 a.m. to 2 p.m.).