Museum of Szczecin in the PRL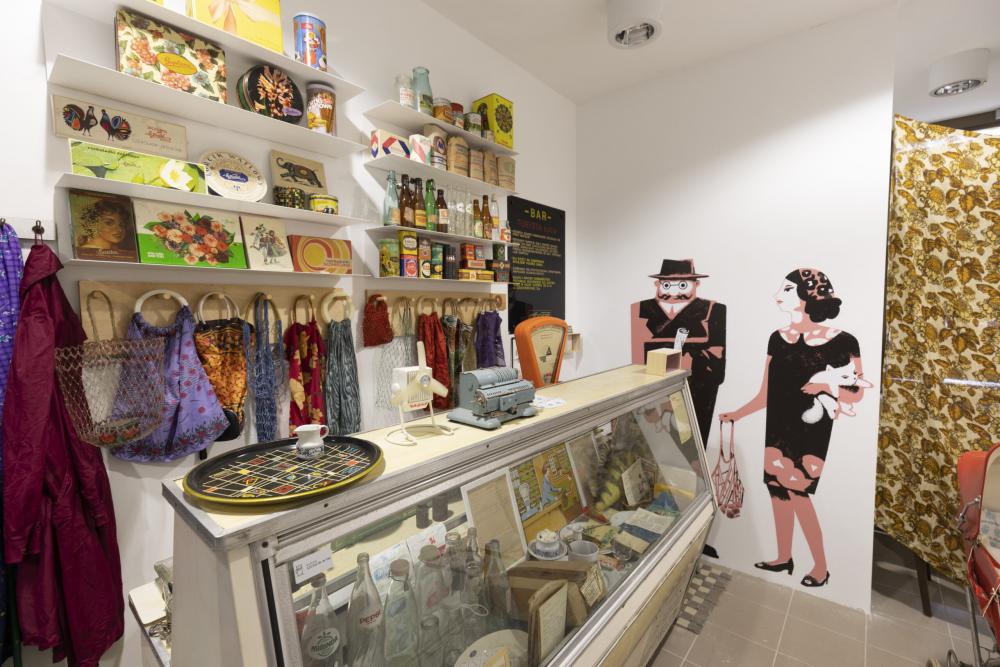 Muzeum Szczecin w PRL
We invite you on a sentimental journey back in time. The initiator of the thematic walk "Szczecin along the PRL route", which was loved by Szczeciners and tourists, has created a new, unique place - Museum of Szczecin in Polish People's Republic.
Justyna Machnik collected the exhibits for about six years. The exhibition presents fragments of non-political everyday life from 1952-1989, examples of exquisite design, cult items. Thematic zones on over 100 square metres: Szczecin (places, workplaces, culture, music, flavours), childhood, the office of a party activist, housing, commerce, crafts, sport and leisure. The descriptions are in three languages: Polish, English and German.
The museum is open on Friday, Saturday, Sunday and Monday. Tickets, priced at 20 zlotys (normal) and 15 zlotys (reduced), are available on the spot, without reservation. Details: http://facebook.com/muzeumszczecinwprl, https://szczecinwprl.pl/
THE WELFARE OF SZCZECIN RESIDENTS AND TOURISTS - THE MUSEUM'S PRIMARY OBJECTIVE!
Address
ul. Śląska 51/LU 1A (przy bramie nr 52)
Contact
kontakt@szczecinwprl.pl