Dialogue Centre "Upheavals"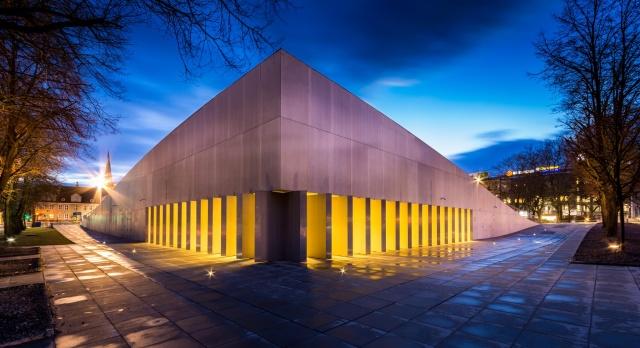 Centrum Dialogu Przełomy
It's one of branches of the National Museum in Szczecin, where we present the newest history of Szczecin and West Pomerania region, with particular attention given to social protests and breaking events in the years 1970–1971, 1980–1981, 1988–1989, that lead Poland to regain independence in 1989.
The building that houses our museum is partially hidden under the Solidarity Plaza, adjacent to the Concert Hall.
The exhibition is interactive, apart from subject-related pieces, in its underground rooms you may see films, pictures and recordings of the events' witnesses and participants.
Location of the museum has not been chosen by an accident - it was here when on 17 December 1970 first shots were fired at the protesters.
In July 2016, the Dialogue Centre Upheavals was ranked the Best Public Space in Europe. Four months later, on November 18, the same building was named World Building of the Year.
Address
Pl. Solidarności 1
STC discount
reduced ticket