Museum of Technology and Transport in Szczecin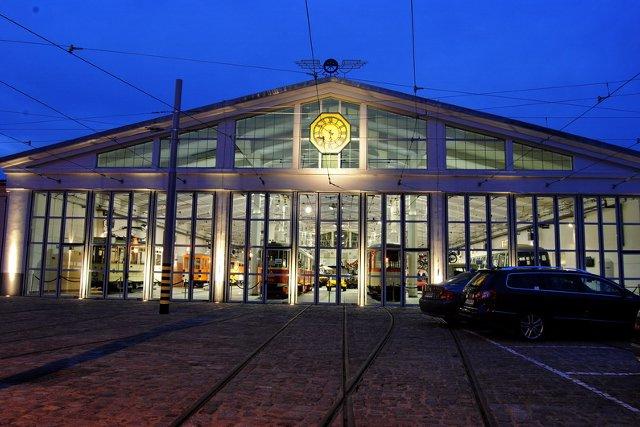 Muzeum Techniki i Komunikacji - Zajezdnia Sztuki w Szczecinie
The Museum of Technology and Transport in Szczecin "Art Depot" in Szczecin is an old tram depot which was built in 1912 with reinforced concrete.
It has a sloping roof and a front glass wall with a clock.
Since 2006 it has been one of the biggest Polish museums of a technological profile. The collection of almost 100 antique vehicles that was bought from Leszek Liszewski is the most precious.
There, you can find such curiosities as micro-car Smyk or the one and only SUV version of Fiat 126p called in Polish "maluch" (tiny).
Moreover, there are trams, buses (that you can enter), motorcycles, bikes,non-typical vehicles, electronic, telecommunication and household equipment and many more.
Address
ul. Niemierzyńska 18A