Grand Focus ****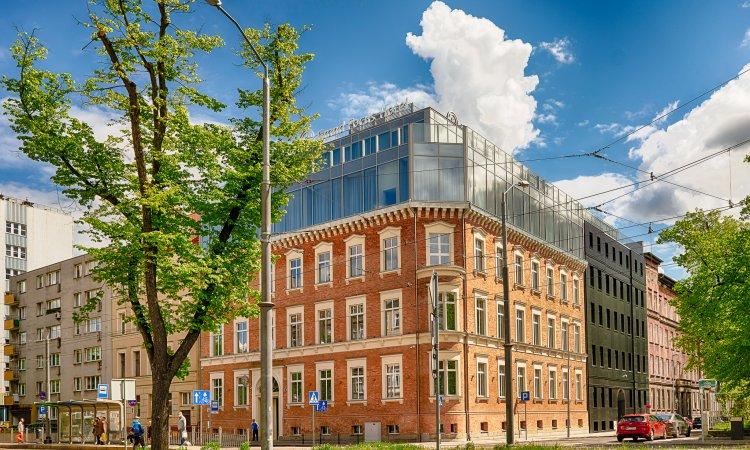 fot. Grand Focus
Grand Focus Hotel Szczecin is one of the newest hotels in the chain. It is located in a historic, 19th century building, right next to the train station.
The modern, 4-star hotel in Grand standard offers 89 spacious and modernly equipped rooms.
Each room has air conditioning and private bathroom with shower.
The hotel is friendly to guests traveling with their pets.
The Grand Focus also offers a conference center.