Hotel Vulcan***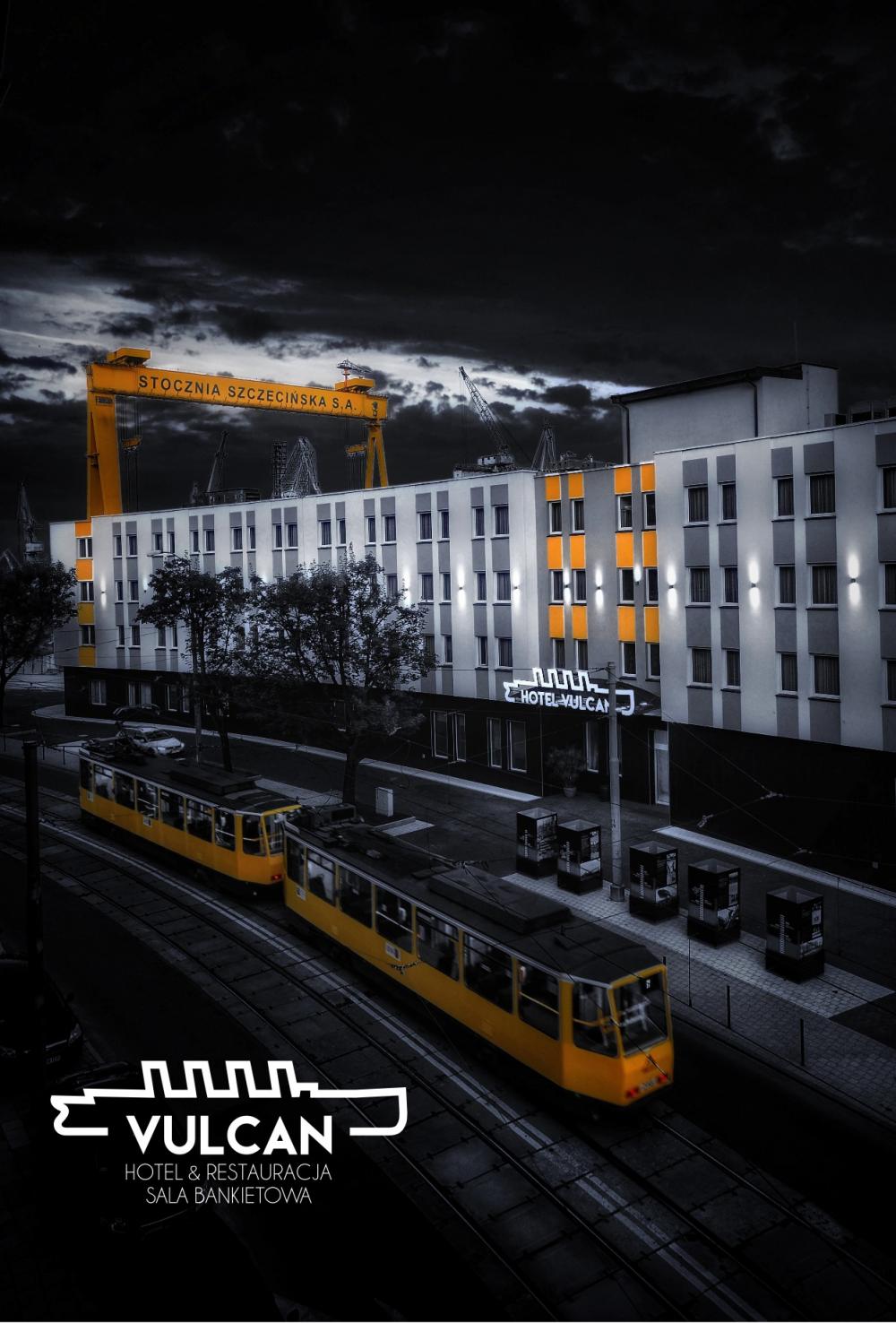 fot. Hotel Vulcan
The name of the hotel refers to the history of this place. There used to be a German shipyard and slipway called Vulcan here.
Four of the vessels built in this shipyard have won the Blue Ribbon of the Atlantic several times - a prestigious award for passenger ships that have crossed the Atlantic in the shortest time. The hotel was built on a two-storey bunker that served as a nuclear shelter. It is currently being adapted into a spa area.
There is a large car park and a large banqueting hall.
The view from the hotel windows overlooking the shipyard grounds completes the picture.