City Hostel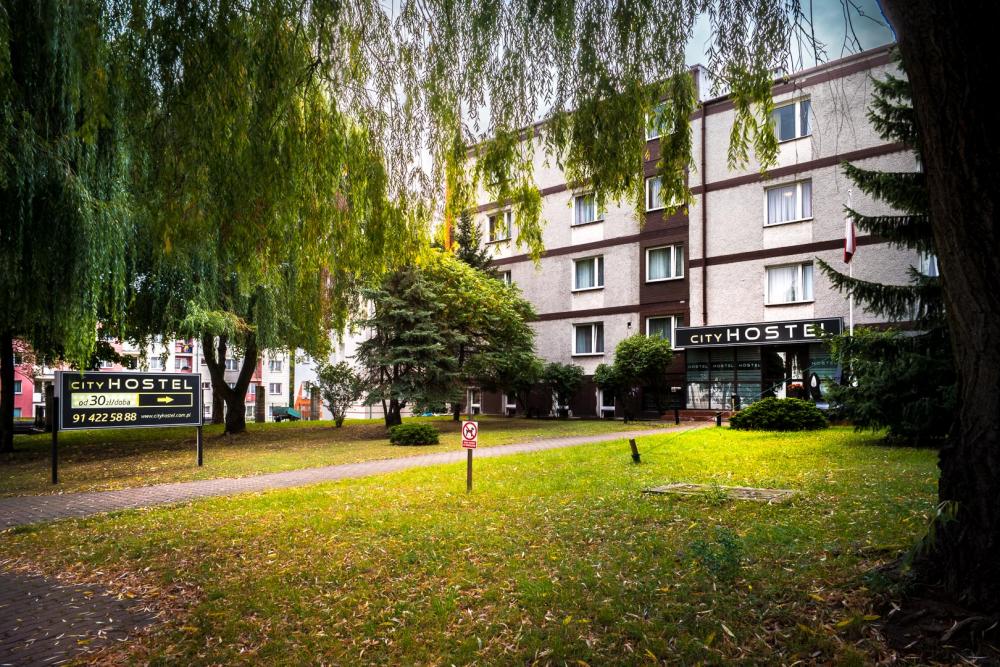 Źródło: City Hostel Szczecin
City Hostel is an accommodation facility located in the center of Szczecin near such tourist attractions as Wały Chrobrego, the Castle of Pomeranian Dukes, the Philharmonic and the Museum of the " Przełomy" Dialogue Center. It offers 1, 2, 3 person rooms with bathrooms and rooms with public bathrooms in the corridor. There are kitchens for preparing meals on the premises. 
free access to the Internet in the entire facility,
bedding for guests,
towel rental at the reception,
laundry
iron with board, laundry and hairdryer available
the facility is monitored 24 hours.
Address
ul. Jana Kazimierza 14
Contact
+48 (91) 422 58 88 / 607 067 353