Biancafe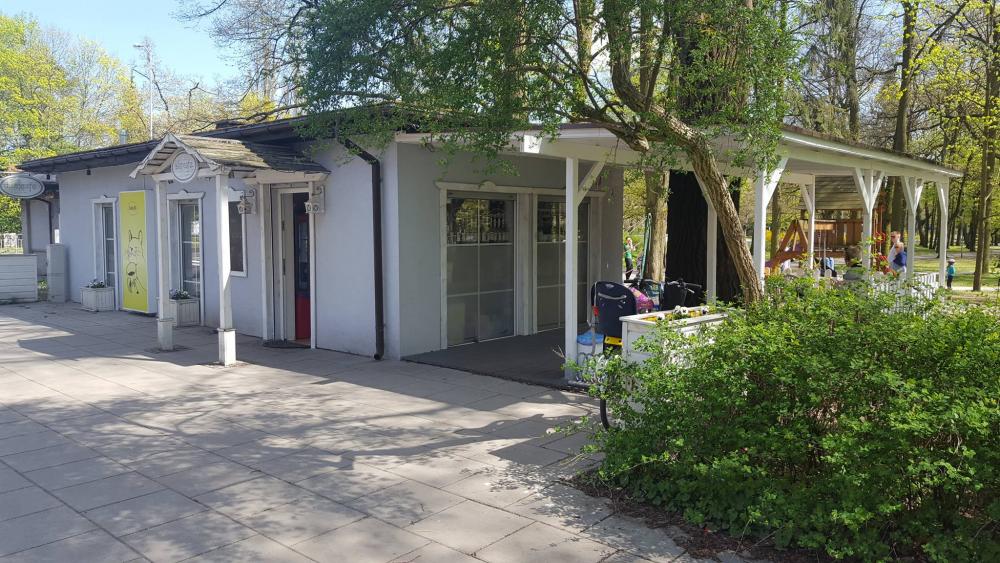 Źródło: Biancafe
Biancafe is located in R. Łyczywka park in Szczecin's Pogodno.
The place is ideal for families with children as well as for business meetings or meetings with friends. Homemade cakes, including vegan options, are served in the café.
The café garden has a small playground for children, with a wooden house, swings and a sandpit.