Fanaberia - Whim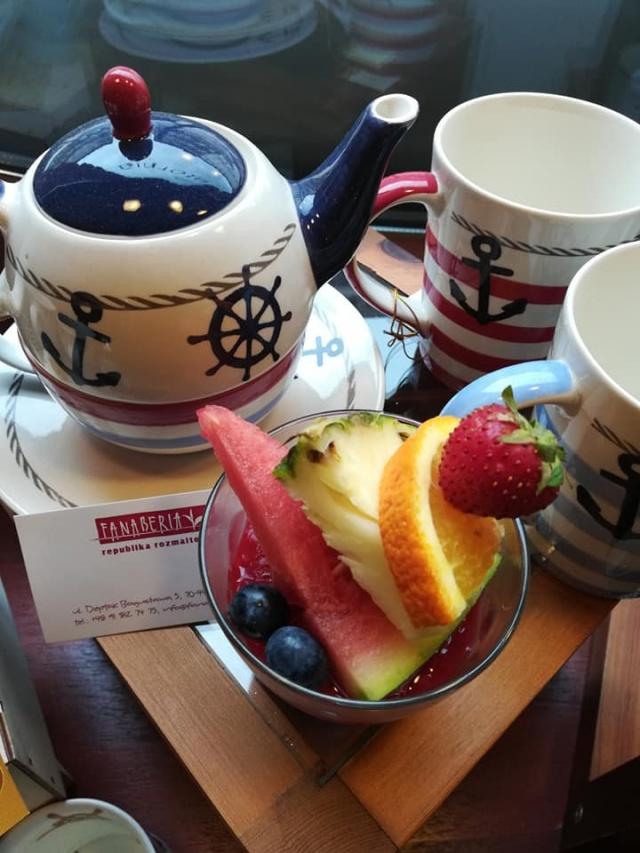 Fanaberia
Fanaberia is the perfect place for morning coffee and tea, or for an afternoon meeting with friends in a relaxed atmosphere. Among the paintings and nice objects you can enjoy an gold brew.
The cafe offers a wide selection of teas and coffees from the best plantations.
Teas are brewed, depending on the needs, in jugs of different capacity. Coffees are prepared in a variety of ways, from a classic espresso coffee machine to oriental versions with various spices.
The cafe's offer also includes home-made pastries and small snacks.
Address
ul. Ks. Bogusława X 5
STC discount
- 15% (10% on shopping)