Amar Vege Club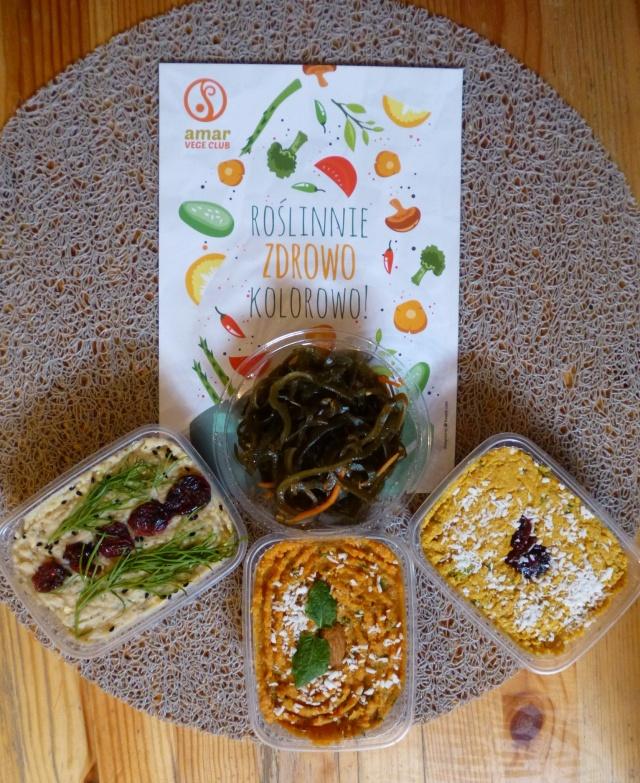 Amar Vege Club
Vege Club Amar is an intimate place where you can eat a homemade vegan dinner, combining traditional Polish flavors with a hint of orient.
There is no menu in the restaurant, the chefs surprise with a different dish every day, composed mainly of fresh seasonal products, without preservatives, without the addition of monosodium glutamate, without culinary thickeners.
The preparation process involves short cooking - to preserve as much nutritional value as possible from the ingredients used in the dishes.
The natural taste of the ingredients is emphasized by spices that support the digestion and assimilation process. Meals are nutritious, rich in vitamins, mineral salts, fiber and vegetable protein.