Spiżarnia Szczecińska - Szczecin Larder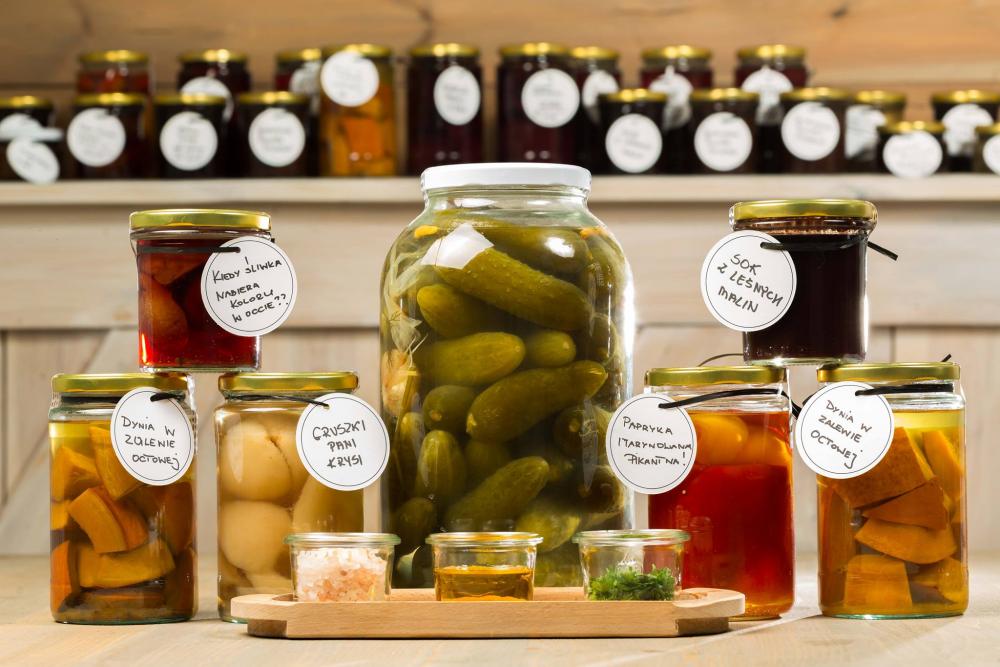 Spiżarnia Szczecińska
It is here that the originality of experiments is mixed with the seriousness of culinary classics, the enthusiasm of chefs is combined with their experience, and good food is matched by even better food.
The walls of Spiżarnia (larder room)  are full of shelves set with jars of different sizes.
Original specialties can be tasted on the spot. But you can also take them with you - home. Just reach for your favourite jar with something delicious inside. This is probably why jars with the characteristic black and white sign of Spiżarnia Szczecińska have become synonymous with good taste.
Address
Hołdu Pruskiego 8
Contact
91 4 88 88 81, 788 788 750
STC discount
-45% for paprykarz