Prasad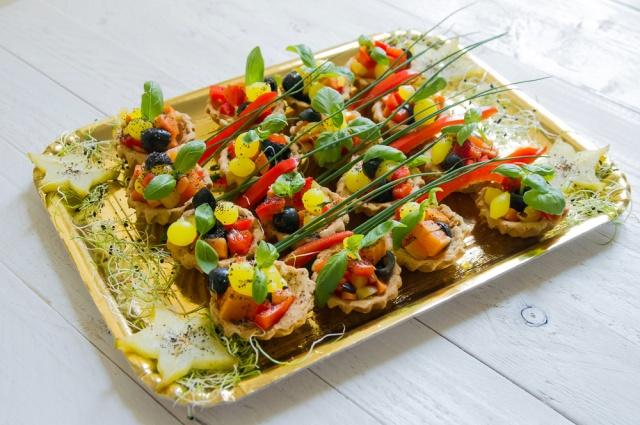 Prasad
Prasad is a charming place where dishes are served in a cozy interior that can be described as a fusion of Polish-Hindu flavors.
Next to samosas, you can try pierogi or a traditional Szczecin vegan patty (pasztecik). The restaurant serves only vegetarian and vegan dishes.
In addition to traditional dinner dishes, the menu also includes snacks and fit sweets.