Browar Polski Music Club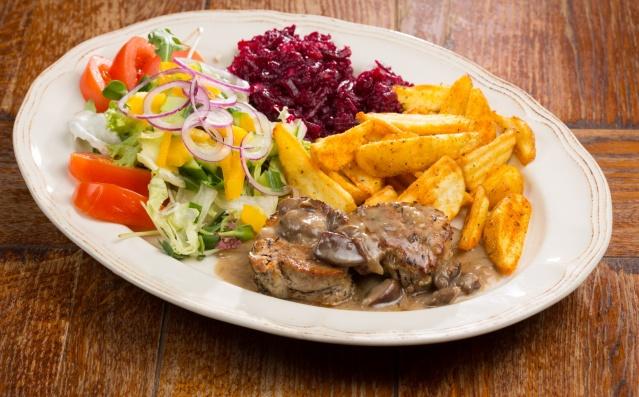 Browar Polski Klub Muzyczny
Browar Polski is both a restaurant and a music club, where beer is served in mugs, and in addition to beer you can taste all kinds of good alcoholic and non-alcoholic beverages.
The restaurant also focuses on very good Polish food.
There is a large hall with a dance floor and a stage. Two smaller rooms, each for about 50 people, are used for company events and special events.
Every weekend, apart from the restaurant operating during the day, the club is a great place to spend an evening with friends with good music.
Every Sunday, the restaurant waits for our youngest guests together with their parents who, taking advantage of the presence of an animator, can easily eat dinner or drink coffee while their children are having a great time.