Bajgle Króla Jana - King John's Bagels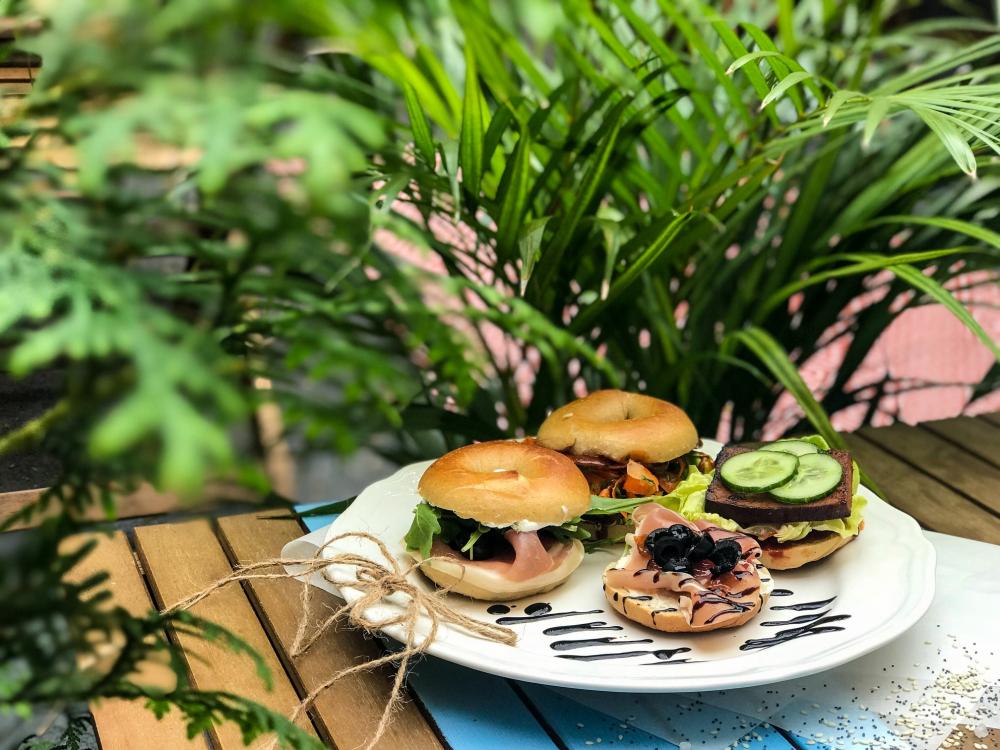 fot. Bajgle Króla Jana
King John's Bagels were created out of love for "rolls with a hole", for good cuisine, with passion and a desire to make people happy.
In King John's Bagels you will feel the taste of the real bagels prepared with sourdough, hand-formed, baked with passion and served both in the form of sandwiches and take-out bread.
The seasonally changing menu is also created by nutritious soups, salads and desserts prepared in King John's kitchen, complemented by coffee, tea and unique drinks.
STC discount
-20% on bagels