The Pionier Cinema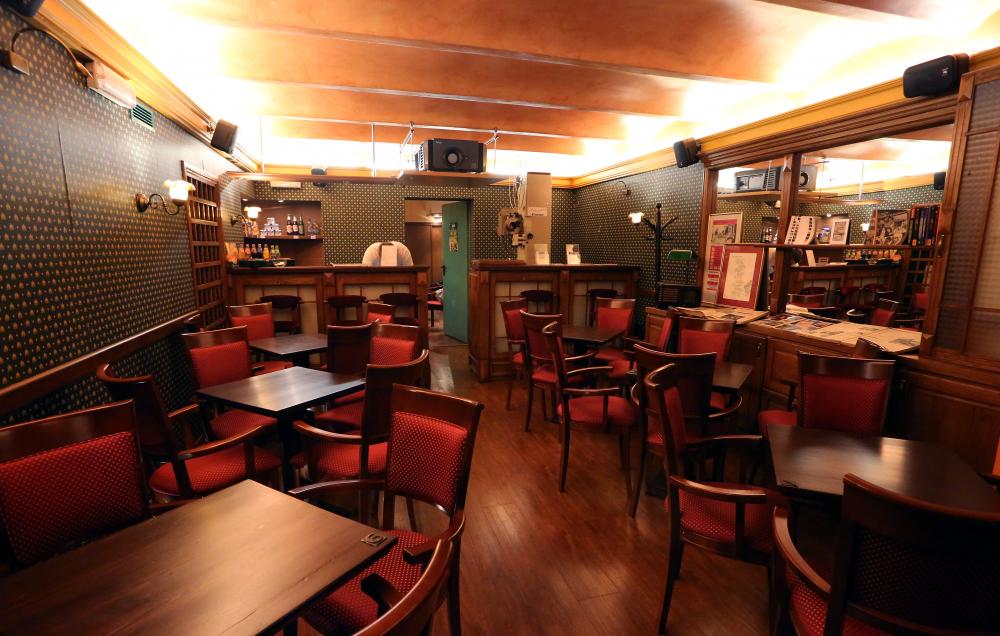 Kino Pionier
The Pionier Cinema is the oldest cinema in the world. It  was opened as the Helios cinema on the 26 September 1909 in Stettin, Germany (now Szczecin, Poland) and is still in operation today.
Films can be watched in a soft armchair in cozy, historical room or at the table in "Kiniarnia" which is 2 floors below. It is a retrostyle room with a jabbering projector and a piano from 1898. You cannot buy popcorn here but a glass of good wine. Seems like atmosphere in an old cinema? Before you enter the cinema please look at the glasscase, there is The Guinness World Records certificate.
The movies are shown in their original languages (with Polish subtitles), which is beneficial for all tourists visiting the city.