City Hall Club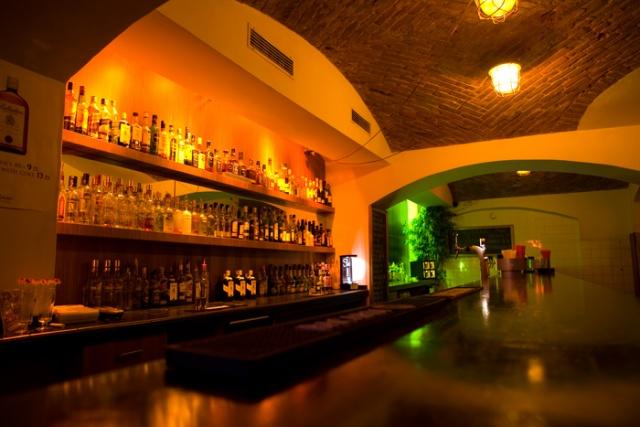 City Hall
The City Hall Club is recommended above all to lovers of good, sophisticated multi-genre music.
Soul, funk, hip-hop, deep house, reggae, jazz are the sounds floating at night in City Hall.
There is a Blue Room with a second bar, comfortable sofas and chillout music and an inner courtyard (with a smoking area).
There are no special rules and requirements for wearing suitable footwear or outfit.