Helena Majdaniec's Summer Theatre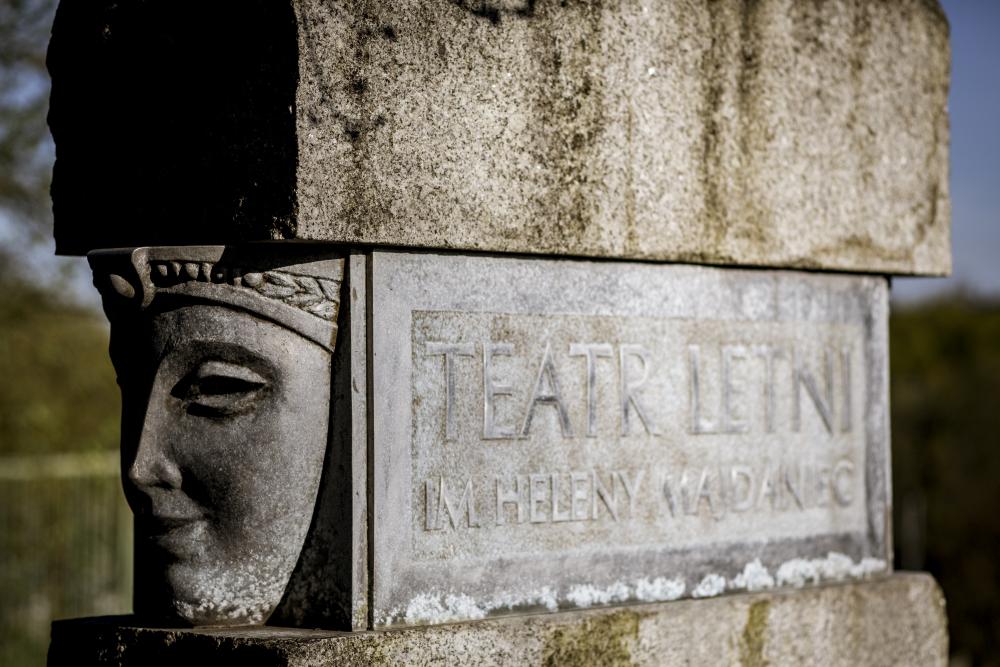 Teatr Letni.jpg
It is a place of huge concerts with the best celebrities, celebrations and cultural events.
Summer Theatre in Szczecin is one of the biggest amphitheatres in Poland (4500 sitting places). Theatre has been recovered in recent years.
Helena Majdaniec's Summer Theater is one of the biggest amphitheaters in Poland (4,5 thousand seats). 
Summer Theater has an interesting architectural form and location - is situated on a natural slope next to Rusałka Lake. It has also one of the best natural acoustics in the country. Another advantage is dynamically changing illumination of the arc and the roof.