The Szczecin Christmas Market is getting closer and closer!
10.11.2022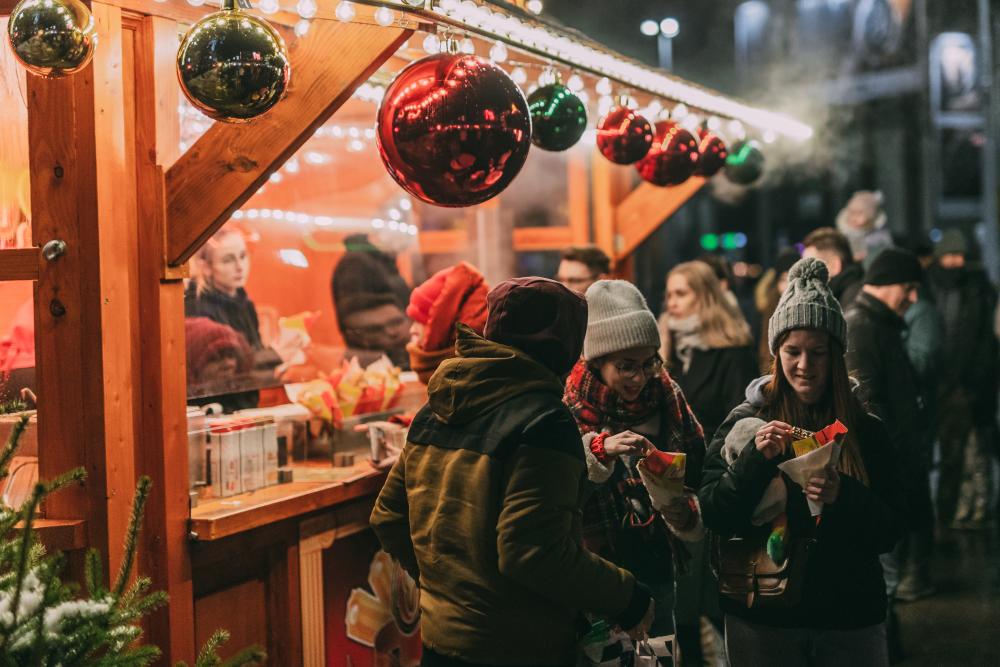 Jarmark Bożonarodzeniowy
The Szczecin Christmas Market is becoming a nice pre-Christmas tradition. This year, two Szczecin squares, one alley and a promenade, will turn into a truly fairy-tale land, where the smell of gingerbread and mulled wine will be in the air.
This year's edition will be rich in Christmas surprises, which we can not yet disclose. However, we can confirm that we are preparing a market like never before in Szczecin. Christmas atmosphere, food, music, decorations, attractions and exhibitors' houses will make everyone find something for themselves. The fair will be held from December 2-22 and will take place at Lotników Square, Adamowicz Square, Aleja Kwiatowa and at weekends on Deptak Bogusława. 
The city's largest Fair is, of course, also a host of attractions, among them:
•    Christmas music, played both from speakers and live music
•    Wooden houses where you can buy handicrafts, local specialties, mulled wine and masses of sweets
•    Christmas animations and workshops 
•    Christmas decorations 
•    City game 
•    INSTA points 
•    And many others
Details of the event, as well as current information, can be found on the Kolorowa Aleja website and Facebook page.