Tourist Information Centres already open!
26.05.2020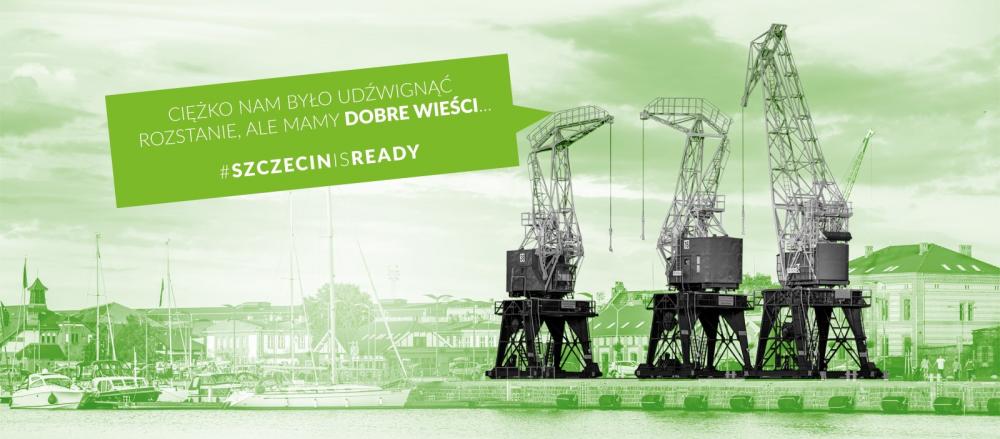 Szczecin is ready.jpg
Szczecin Tourist Information Centres, at Plac Żołnierza and the Main Railway Station, have been opened. They will operate on the basis of new sanitary rules.
Customers will be served from behind a transparent cover, which has been installed over the counter. After each visit, the entrance door handles, railing and counter surfaces will be disinfected. The employees will use gloves, protective masks or visors. Customer service time will be kept to a minimum and printed information materials will be issued by the staff. After each use of the payment terminal, it will be disinfected. The number of people in the building at the same time will also be reduced. According to the new rules, a maximum of two employees and one customer can stay in the Tourist Information Centre.
Tourist Information Centre - Plac Żołnierza
Monday-Saturday
10.00 – 18.00 
Sunday
10.00 -14.00 
Tourist Information Centre - Kolumba Street
Monday-Saturday
09.00 – 17.00 
Sunday
09.00 - 13.00