Bistro Na Językach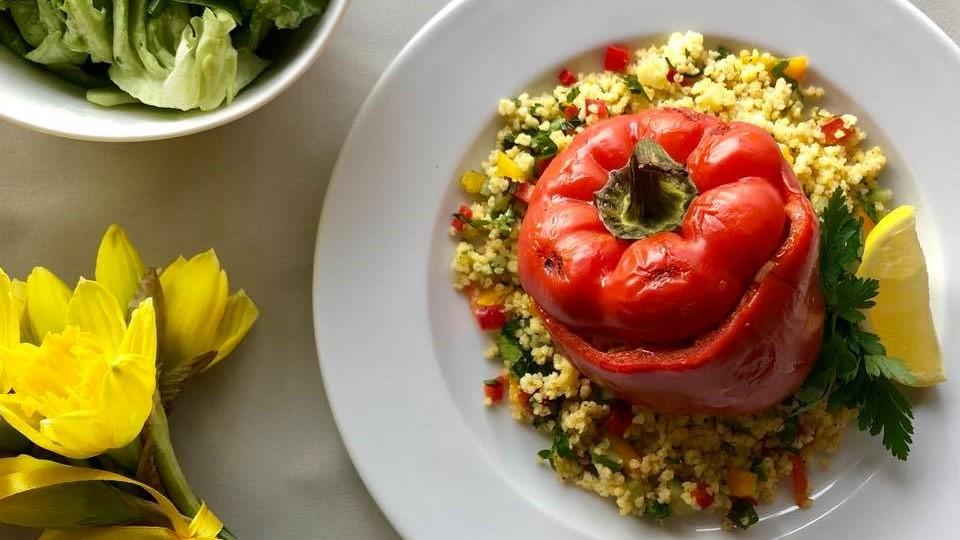 Źródło: Bistro Na Językach
Bistro Na Językach is an opportunity to eat a healthy, fresh and aesthetic meal, i.e. slow food for fast.
It is a place with different views - a bistro for lunch, a cafe for lazy coffee and a cake in the afternoon, and in the evening nice meetings over wine.
The size of the premises as well as its design makes it possible to organize business, family or social meetings without closing the premises for other guests.
STC discount
10% discount for food and coffee