Bardzo Dobrze - Very Good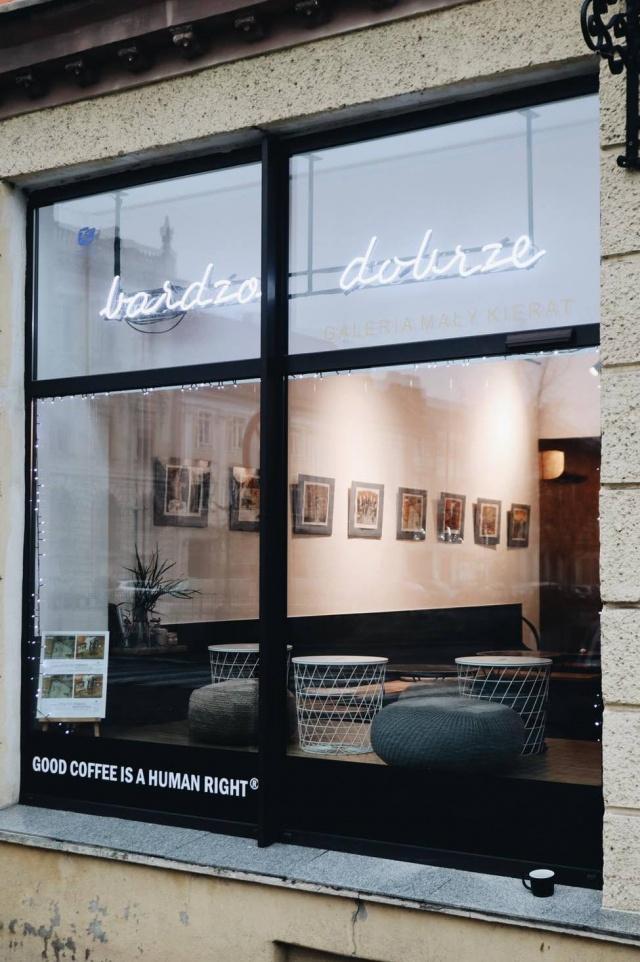 Bardzo Dobrze
Bardzo Dobrze is a combination of a cafe and an art gallery.
The restaurant's menu includes coffees from the specialty segment, brewed in a coffee machine and with alternative methods such as chemex or dripper.
In addition to coffee, desserts and several dry items are served. Everything in a musical setting from vinyls.
Address
ul. Koński Kierat 16
STC discount
10% discount on food