Marshal food Restaurant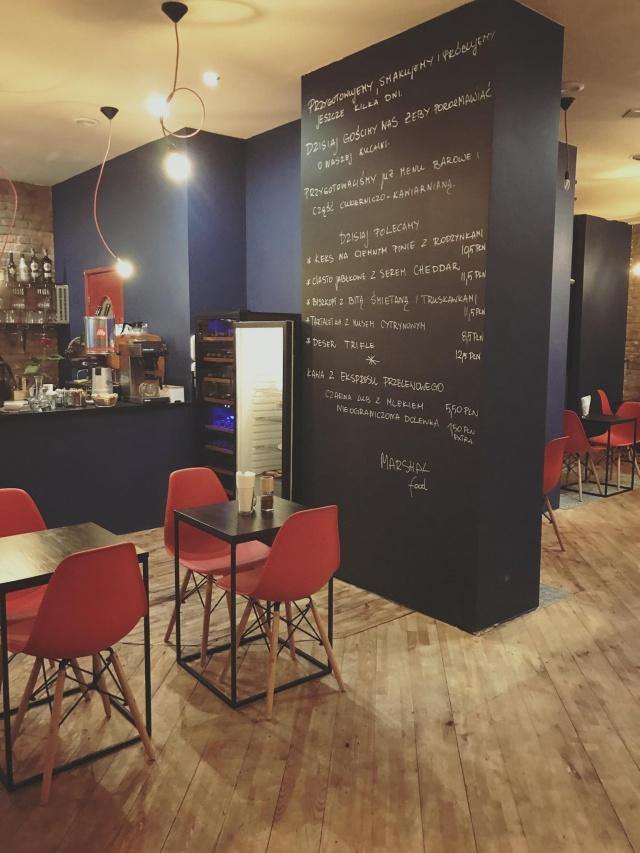 Marshal food Restauracja
Marshal food is a restaurant inspired by British and colonial cuisine.
From the very beginning, English breakfasts, full of various tastes and rich, have gained recognition.
But British cuisine is not only beans and popular fish&chips. It is also aromatic roasting, tasty soups, good cheeses and delicious puddings.  This is the taste of apples, rhubarb and great tea. It's the aromas of colonial cuisine permeating the dishes. The seasonal menu is based on these flavours - coming from the former British colonies.
In warm navy blue and burgundy British colours you can find space for a family meal, business meeting or an afternoon with friends.
Address
Generała Ludomiła Rayskiego 23
STC discount
10% discount + free coffee